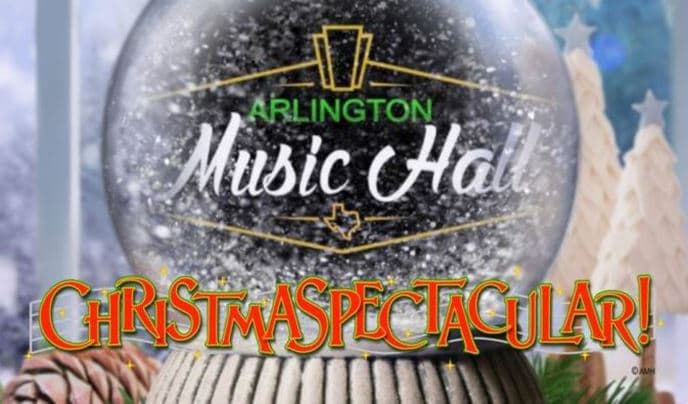 224 N Center St
Arlington, TX 76011-7535
The Christmas season truly is the most wonderful time of the year, and to celebrate this big holiday in style, Arlington Music Hall is holding their first-ever CHRISTMASPECTACULAR! From Saturday, Dec. 2 through Sunday, Dec. 10, attendees will get to experience a variety of live performances that will leave them in awe.
Featuring everything from singers and dancers to colorful costumes and a visit from Santa, this one-of-a-kind celebration is not to be missed. To make the show even brighter, there will also be sparkling special effects that will add even more visual pop for you to delight in. The event will be music to your ears, as more than 36 of your favorite holiday tunes will be played, including a "Sing-Along" and fresh a cappella vocals produced exclusively for this show.
No matter if you're 2 or 92, the signature affair has something for all to enjoy. Mark your calendars and get ready to make memories that will last a lifetime at CHRISTMASPECTACULAR!
For further information and to buy tickets, visit Arlington Music Hall's official website here. From our family to yours, we hope you have a very Merry Christmas!