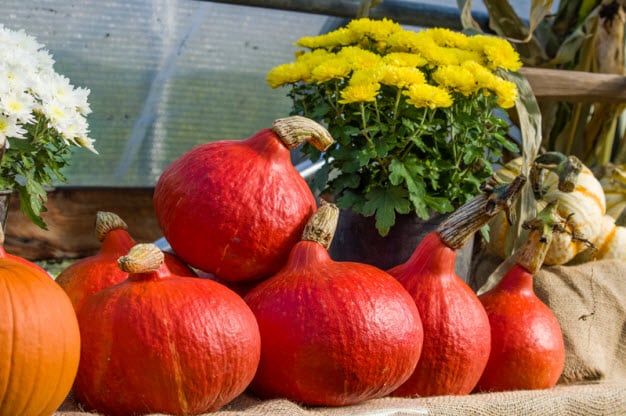 The Viridian Lake Club is hosting their annual Fall Fest: Artisan Market on Saturday, October 21, 2017. A staple in the community, this unique event will feature a wide range of family activities and plenty of homemade goodies for attendees to purchase.
If you're looking for autumn goodies this season, be sure to head over to this year's Fall Fest. Taking place on the Viridian Lake Club Event Lawn, there will be plenty of locally sourced items to grab at the artisan market as well as fun activities. Bring your kids along to join in on all of the fun that Fall Fest has to offer. In addition to the artisan market, attendees will find live music, a petting zoo and games. As always, there will also be a pumpkin patch benefiting the Viridian Dad's Club.
Free to the public, Fall Fest is one seasonal event you won't want to miss out on if you live in the Arlington area. Be sure to bring blankets or lawn chairs to this outdoor event in order to relax in comfort while you enjoy the festivities. Fall Fest is scheduled to run from 8 a.m. to 3 p.m., so be sure to get there early!