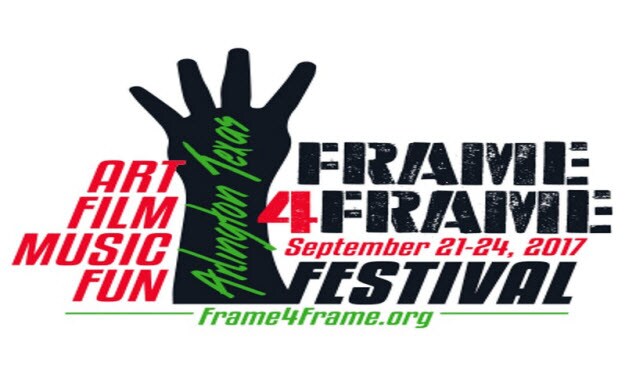 Arlington is welcoming the return of the Frame4Frame Film, Art & Music Festival on September 21-24, 2017. Held to raise awareness for each of these artistic platforms, this festival celebrates Arlington's diverse community and encourages creative exploration.
Spanning over the course of four days, the Frame4Frame Film, Art & Music Festival will bring together some of the best artists in the Dallas-Fort Worth area. From workshops and networking events to exhibits and live entertainment, guests will have the opportunity to truly immerse themselves in cultural arts and build relationships that will help tear down silos between different cultures. If you enjoy the arts or are a member of the community, this festival is one you won't want to miss this fall.
Musicians Geno Young, Tori Martin, Sweet T, Highpoint and Marcelo Berestovoy have all signed on to perform during the festival. You can also catch a series of films, including "Path of a Luthier" by Cliff Sarde, "Retrospective" by Valerie Torres and "Fate of Revenge" by Elias Moreno. Local visual artist Kenda North will even show off her latest exhibit "Seeing is a Nervous Habit."
You can catch all of this year's musical performances at J. Gilligans Bar and Grill; the films will be shown at Studio Movie Grill Lincoln Square. All art exhibits will be featured at the Arlington Museum of Art. Tickets for the Frame4Frame Film, Art & Music Festival can be purchased online now for $10-$50. Get yours today!