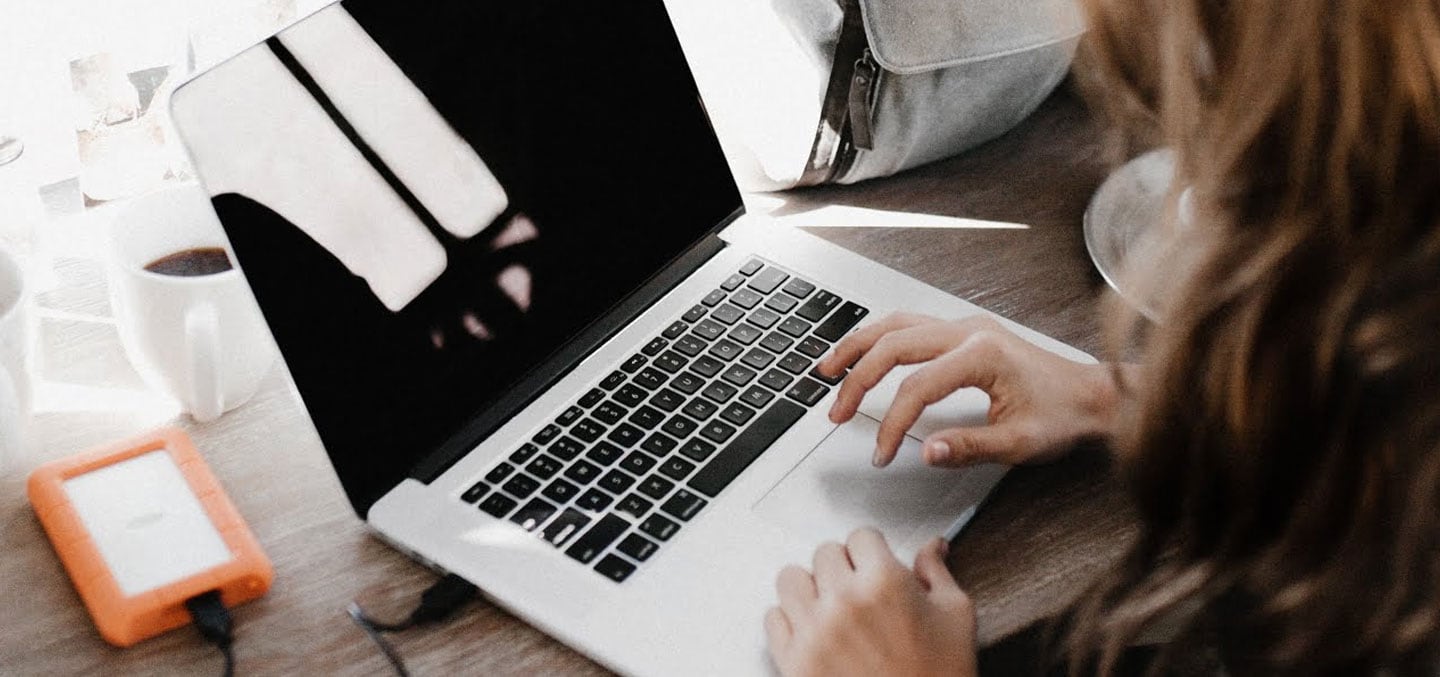 Many of us are going a little bit crazy during the COVID-19 pandemic. Who could blame us? The newest catch-phrase, "social-distancing," is heard time and again every time you turn on the news. So what can you do to keep yourself busy during the pandemic? Read on for five things that could help you pass the time while we all wait out this new and unexpected threat.
1. Create a fabulous new workspace
If your job is now allowing you to work from home, you may not have had a workspace set up for yourself. While it's fun to work from your bed in pajamas, you won't be as productive if you keep it up. Find a space, no matter how small, to make your own. You will also want to keep showering and getting dressed for work to create the illusion of your workplace. This helps when it comes to productivity.
2. Look for positivity on social media
No matter where you look on Facebook, Twitter, Snapchat, and other social media platforms, you'll see news about COVID-19. Don't let it get you down. Look for positive pages, happy friends and family, and groups that are all about fun. Join a Facebook group for your favorite television show or follow a positive affirmations page. This will help you feel better during this trying time.
3. Don't succumb to laziness
It's fun to camp out on the couch surrounded by our favorite snacks while we binge watch hours of our favorite comedy. However, don't just sit there during the pandemic. Exercise as often as you can. If the weather allows for it, take a walk outside or get in a game of basketball in your driveway. Just remember to practice social distancing and you're good to go!
4. Take the time to reach out
Have you wanted to reach out to an old friend or family member? What better time than now to do so! Talk to family members you never see, write your old college buddy a message, or reach out to others on social media who are scared and lonely. You'll feel better, and so will they!
5. Switch the news off
Quit making yourself crazy watching the news all day. It is perfectly fine to get daily updates, but don't let the news stations be the only thing running on your television. Switch it off and find other things to do instead.