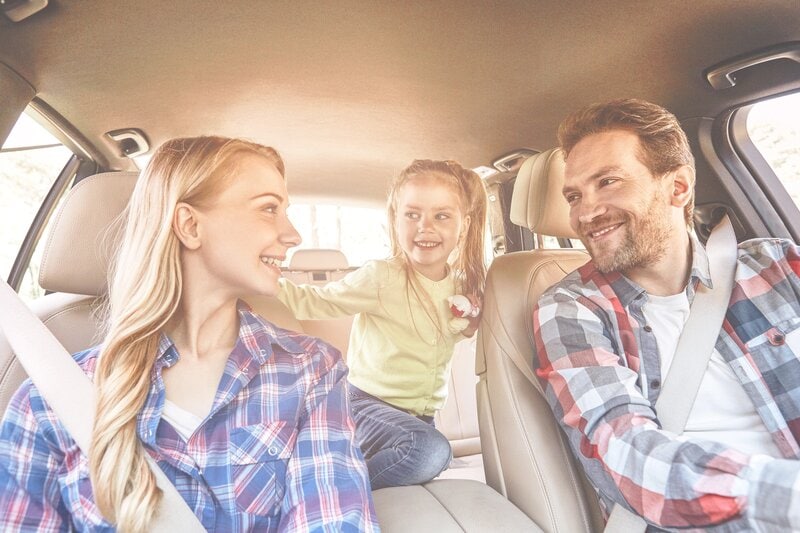 Your car is a crucial resource, and you, therefore, have to do whatever it takes to keep its performance top-notch. The engine, to be precise, is the center of your car's performance, and you must pay close attention to it.
However, making your car dependable does not only include maintaining its engine but also paying attention to other components such as the battery, windshields, headlights, oil, and tires. Your driving habits will also determine how long the vehicle can serve you and how dependable it will be. It is also recommended that you seek the assistance of experts for regular inspection and servicing.
Battery Check-up
The battery is the car's source of electrical power and should be checked regularly. If your car's battery power weakens, be sure to recharge or replace it. Keep a close look at its cables connection to make sure that they are firmly installed.
Windshields
Vehicle owners tend to overlook this component. Inspect your vehicle's windscreens regularly, and if you notice even a small crack, repair it immediately. Failure to do so could result in further damages, and you may end up replacing the whole windshield.
Headlights
Vehicle owners are known for turning a blind eye on headlights, yet they are one of the essential components of vehicles. Ensure your vehicle's headlights work before going on the road. While at this, make sure to check the turning lights. You do not want to get yourself in the wrong books due to traffic offenses associated with headlights.
Oil Changes
Oil is undeniably the most essential fluid that your car needs. Many vehicle manufacturers accompany your car with directions for how often you should do oil changing. Take advantage of this to make sure your vehicle is operating smoothly. Strictly adhere to the guidelines and avoid adding other kinds of oils that might alter the useful properties of the fluid your vehicle requires.
Tires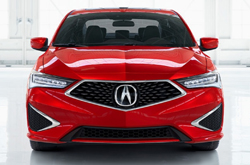 Cars' tires largely contribute to the mobility of your vehicle. Properly inflated tires enhance the car's acceleration and promote your safety while on the road. Other than inflation, you should inspect the quality of the treads and let an expert rotate the tires regularly to enhance a uniform-wearing pattern.
Cars require frequent check-ups to make them reliable while on the road. At Vandergriff Acura, our goal is to make car maintenance services accessible to everyone at an affordable price. By combining our high-quality equipment and technicians' expertise, we will undoubtedly meet your needs. Contact our Acura service center in Arlington today for further guidance.