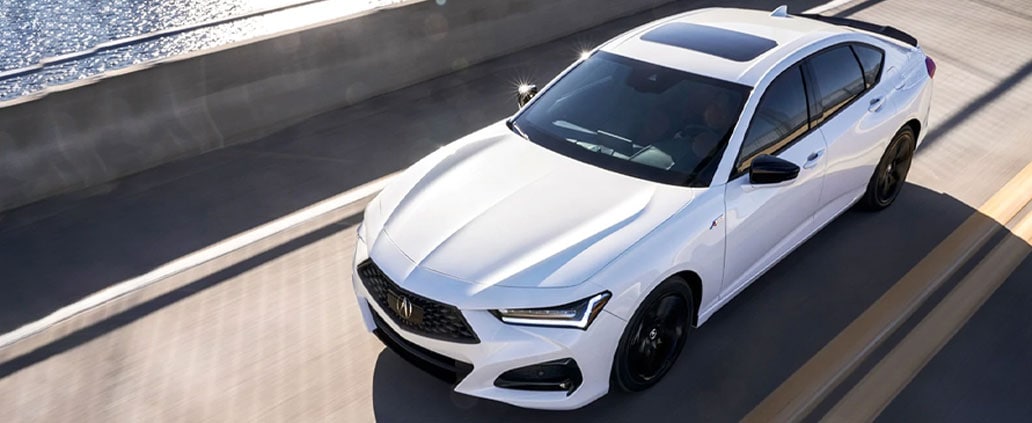 One thing that sets the Acura lineup apart from other vehicle makes is the variety of available packages instead of individual trim levels. Drivers who want to optimize the sportiness of their Acura vehicles can go with the A-Spec package. Let's take a look at why the A-Spec package is a great option for Acura drivers.
Features Included in the A-Spec Package
The A-Spec package is available throughout the Acura lineup, from the 2019 Acura ILX model to the more spacious MDX. No matter what kind of Acura model you choose, you'll be getting the following features with the A-Spec package:
LED fog lights
Black chrome accents
Enhanced wheels
Sport pedals
A leather-wrapped steering wheel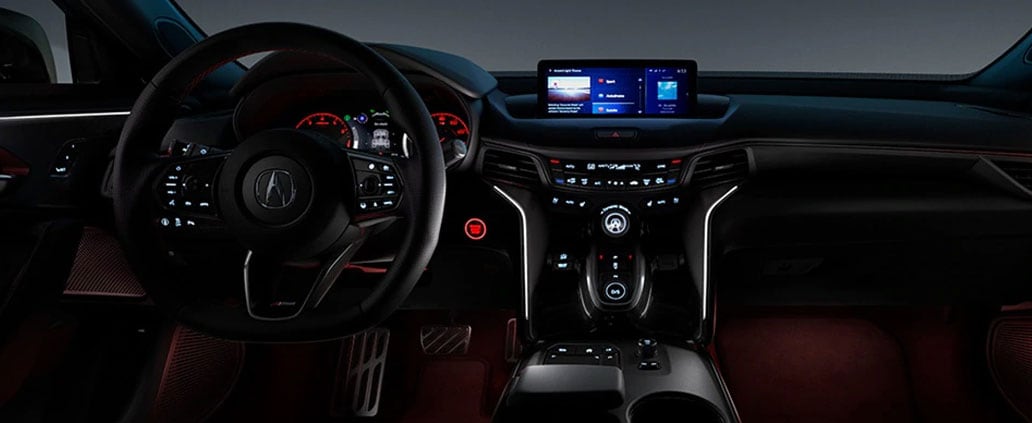 These are just some of the features that are included in the A-Spec package. As we said before, this is the package to get if you want a sportier Acura vehicle that looks and feels great while being able to handle harsher conditions thanks to the bright LED fog lights and enhanced wheels.
Naturally, there are many other Acura packages available that will suit drivers of all kinds. If you would like to learn more about what package is best for you, contact Vandergriff Acura today. They will be happy to find the vehicle and package that will work best for you.