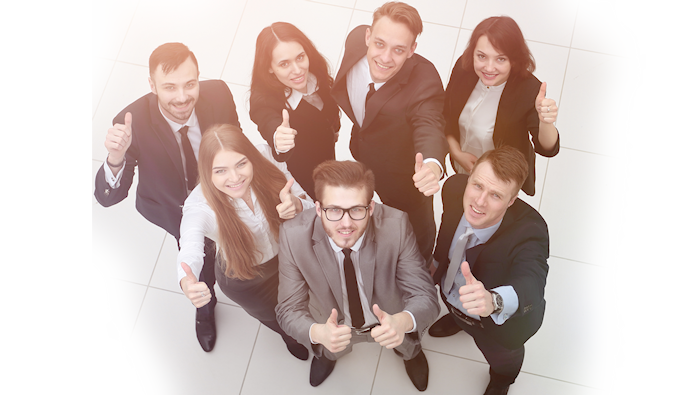 Sales Jobs Near the Arlington Area
Are you tired of your day job and the static continuum of the daily grind? Make each day an exciting journey by taking on a sales job at our premier Acura dealer. We are a Dealership striving to live up to our name of excellence by recruiting the top talent from the Arlington and Plano area.
Do You Have a Passion for Cars?
If you are a talented professional capable of fitting customers with the perfect auto for their needs, we have jobs waiting for you. You will carry our name of excellence and quality service when you act as an ambassador of our brand. If you like to cater to the needs of movers and shakers whose time is money, this may be the ideal job for you. You save our customers the hassle of guessing which cars fit their needs by carrying the wisdom of our agency. You will be able to give customers the satisfaction we all deserve by transforming them into VIP's.
By studying the various features and options of models on our lot, you will be the go-to guy or gal, a virtual buyer's guide. Our customers will appreciate your professionalism and dedication to serving their needs. They will remember our warm and friendly dealership as the most ambitious and helpful in accommodating them throughout the process. You will obtain valuable customer service and marketing experience that can develop into a wide array of career paths at our dealership.
Car Dealership Positions and Careers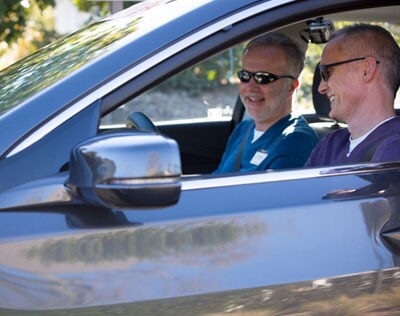 If you lack the outgoing car salesperson personality, fret not. We have many other positions to fill routinely as staff members are promoted or shuffled to other dealerships or expand their careers. You may desire a job in the finance department, helping customers obtain the economic expertise needed to secure a low-interest car loan.
You do not need a degree in auto tech to be welcomed into our family; simply click to apply today. Suppose you are very knowledgeable about automotive repair but don't necessarily want to get your hands dirty. In that case, you may be able to work in the service department selling parts or booking services. We also have office jobs for managers and executives to ensure that we are fulfilling our corporate obligations.
Hours
Monday

9:00am-9:00pm

Tuesday

9:00am-9:00pm

Wednesday

9:00am-9:00pm

Thursday

9:00am-9:00pm

Friday

9:00am-9:00pm

Saturday

9:00am-9:00pm

Sunday

Closed