Benefits of Cabin Air Filter Replacement
The cabin air filter is an often overlooked vehicle component. It is in charge of filtering out allergens, vehicle exhaust, pollution, and mold spores before they can make it inside your cabin. When it is not regularly replaced, not only does your air quality suffer, but it can also make your climate control system work harder. When your climate control system has to work harder, so does your engine, which can cause unnecessary strain and potentially more problems down the road.
How Often Should I Replace My Cabin Air Filter
Your owner's manual is the best place to find out the exact service interval for replacing your cabin air filter for your specific vehicle. For many vehicles, the interval is around 12,000 to 15,000 miles or once a year. Some drivers find that replacing their cabin air filters every spring is ideal for fighting off allergies. If you notice that your air conditioner is not blowing as effectively at any time, we recommend having your cabin air filter inspected.
Certified Automotive Technicians

You can trust the team at Vandergriff Acura to replace your cabin air filter. It is a service that they perform regularly, and all of the technicians here are certified. Although they see many Acura vehicles, they also have the expertise needed to work on all makes and models.
Only Quality Automotive Parts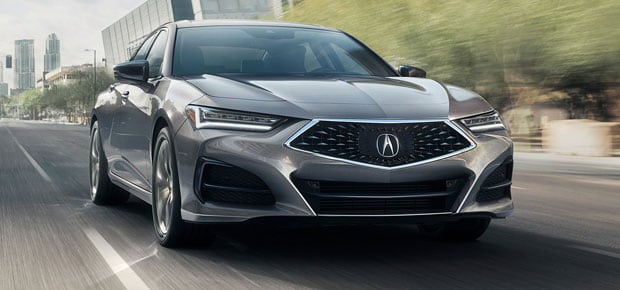 Some auto shops will use aftermarket parts when working on your vehicle. At Vandergriff Acura, only OEM (Original Equipment Manufacturer) parts are used. These parts have been designed and tested to work on a specific vehicle, ensuring they fit perfectly. Aftermarket parts are often designed to work in many different makes and models, making them less precise and more likely to cause issues later on.
Bring your vehicle in to see the team at Vandergriff Acura today. You can get any repairs and maintenance that your vehicle needs to be done, including replacing the cabin air filter. Reach out to us online, over the phone, or in person today.
Hours
Monday

9:00am-9:00pm

Tuesday

9:00am-9:00pm

Wednesday

9:00am-9:00pm

Thursday

9:00am-9:00pm

Friday

9:00am-9:00pm

Saturday

9:00am-9:00pm

Sunday

Closed