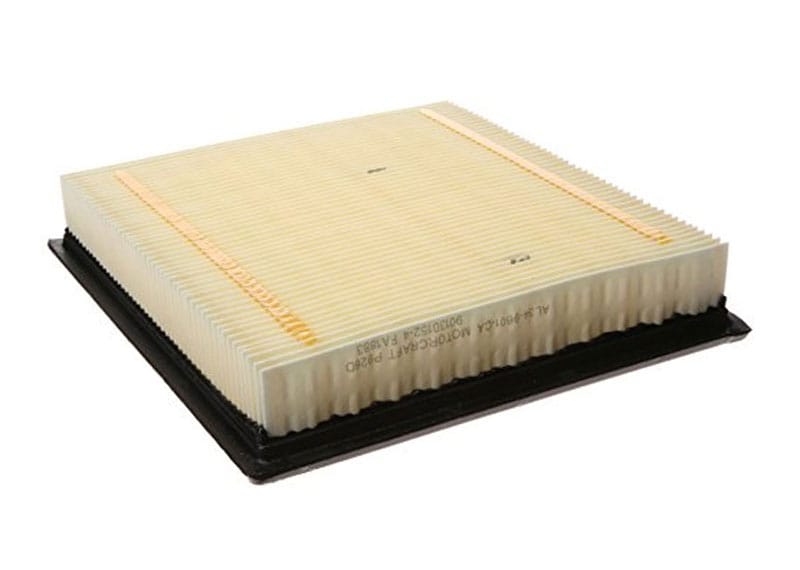 Benefits of Replacing My Engine Air Filter
The engine air filter is small but has the important task of keeping the engine clean and free of debris and contaminants. The air filter is a part found on any car, independent of the brand, make, and year. While all vehicles are equipped with an air filter for the engine, there is quite a bit of variety among air filters. Some filters are made with synthetic fibers. Others are made of cotton, which is equally adept at trapping and eliminating contaminants. Others still are created from paper. Just like cars themselves, air filters vary widely in their design and how long they last. But when an air filter starts to get clogged, you'll likely notice some issues in your vehicle. It's important to have the air filter checked regularly and replaced if necessary, as significant engine and mechanical problems can result if contaminated air gets into the engine. Reduced gas mileage, unresponsive acceleration, and more sluggish performance are signs of a possible problem with the air filter in your car.
How Often Should I Replace My Engine Air Filter?
To avoid problems with your engine as well as your car's performance, it's essential to replace your engine air filter as needed. There are several ways to know when it's time for a replacement. Sometimes, you can get a sense when the air filter isn't working properly by looking at the interior and exterior. They should be relatively clean and clear. If you see darkened areas along the exterior and especially the interior, contact our mechanics for an appointment to get the filter replaced. The owner's manual in your car also has a schedule based on the mileage that indicates when to take your car in. Since this number can vary widely from one car to the next, even vehicles made by the same parent company, you'll want to follow the precise service schedule for your car.
Certified Automotive Technicians
As with any service appointment you make for your car, you will want to ensure your car is in good hands when it has the engine air filter changed. You can schedule an appointment at our dealership with confidence, knowing that our reputable and reliable mechanics will properly inspect and maintain your car when it comes to our service center for repairs. We'll gladly replace the filter on any make and model.
Only Quality OEM Automotive Parts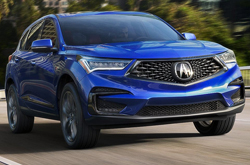 Quality varies widely among automotive components. We only use OEM parts, which are manufactured precisely for your car, to ensure a great fit and reliable performance. Plus, all parts are accompanied by a manufacturer's warranty.
If your car needs an air filter change, get in touch today for an appointment.
Hours
Monday

9:00am-9:00pm

Tuesday

9:00am-9:00pm

Wednesday

9:00am-9:00pm

Thursday

9:00am-9:00pm

Friday

9:00am-9:00pm

Saturday

9:00am-9:00pm

Sunday

Closed