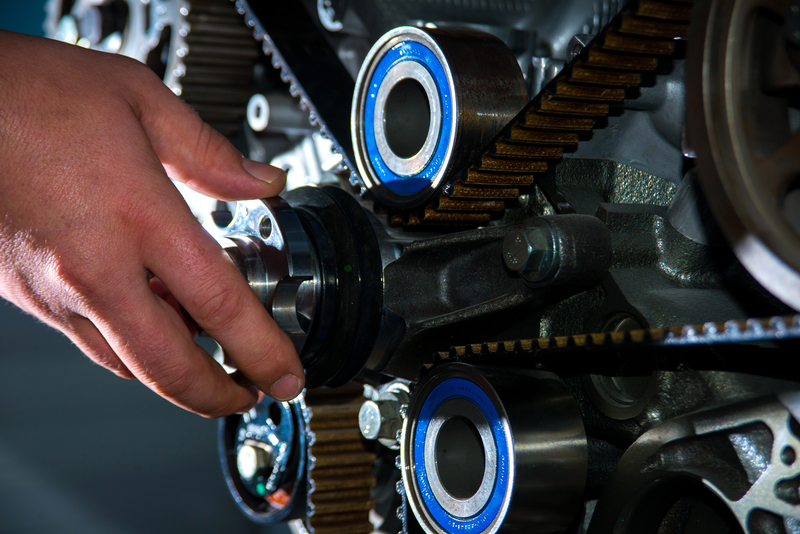 Why Is It Important to Replace My Timing Belt?
Your timing belt plays a vital role in engine function. If your timing belt breaks, you could experience significant damage to its components. In some cases, the rods might even break through the block, which would require a full engine replacement-something that would cost significantly more than changing out the timing belt.
Timing belts often give little warning before they give out. Accordingly, you should not assume that you can wait until yours begins showing signs of wear. Protect your engine by having your timing belt replaced at the intervals recommended by your manufacturer.
Timing Belt Replacement Service in Arlington
A timing belt replacement is not a DIY repair. Instead, it is a complex task that must be performed correctly to prevent additional repair problems.
Our knowledgeable mechanics regularly perform timing belt changes on all makes and models. As such, we can get you in and out of our shop quickly. We also guarantee our work. Visit our service department, and you will never have to struggle with completing the work yourself. You'll also have peace of mind knowing that the job was performed correctly.
Only Quality OEM Automotive Parts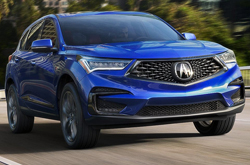 Another thing that sets us apart is the fact that we use only Original Equipment Manufacturer (OEM) parts. This is especially important when replacing a wearable item, such as a timing belt. By using OEM parts, we can guarantee the integrity of your repair. Vehicles that have exclusively used OEM parts often have a higher resale value as well.
Many car owners put off having their timing belt replaced. In doing so, they risk becoming stranded on the road or causing significant engine damage. Instead of rolling the dice, visit our service department for professional timing belt replacement. Contact us today and protect the life and health of your vehicle.
Hours
Monday

9:00am-9:00pm

Tuesday

9:00am-9:00pm

Wednesday

9:00am-9:00pm

Thursday

9:00am-9:00pm

Friday

9:00am-9:00pm

Saturday

9:00am-9:00pm

Sunday

Closed