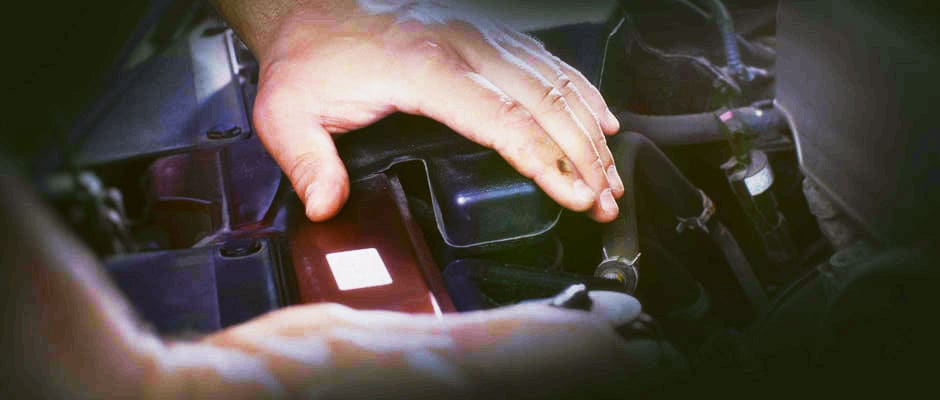 How Often Should I Service My Car?
To keep your Acura vehicle running at its optimal performance level, don't neglect routine servicing. Read on to learn about general vehicle maintenance guidelines.
Keep in mind that service recommendations can vary between car models and vehicle years. You should always refer to your Acura owner's manual for optimal service intervals for your exact model and year.
15,000 Mile Service
At 15,000 miles, your Acura vehicle is probably due for its first service appointment. Have our Acura dealership replace the air filter, change the oil, and rotate the tires. This is also a good time to inspect the brakes and systems that are key to optimal performance and vehicle safety, like the cooling system.
Have your mechanic look at the fuel filter as well. Fuel filters don't typically need to be replaced at 15,000 miles, but if you happen to have a clogged fuel filter, you're losing fuel efficiency.
Oil Change - Drained and Replaced
Check All Fluid Levels - Top Up as Needed
Tires Rotated and Balanced
Check Air Filter - Replace as Needed
30,000 Mile Service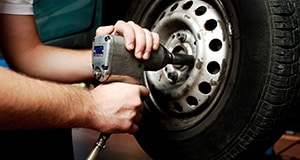 Servicing your Acura at the 30,000-mile mark includes the same procedures as the 15,000 service and then some. You should also have your fuel filter replaced if it wasn't replaced at 15,000 miles as well as your transmission fluid.
It's also time for a thorough inspection of all the important systems that keep your Acura running efficiently, including the brakes and cooling system again. Depending on the kind of spark plugs your vehicle uses, you may need to replace the spark plugs.
Many of the Same Services from 15,000 Mile Interval
Check Brake Pads - Replace as Needed
Suspension and Shock Check
Check Fuel Filter - Replace as Needed
60,000 Mile Service
At 60,000 miles, it's time to replace all the hoses, belts, and valves in your Acura. It may also be time to replace your car battery; batteries last an average of 4-5 years, which translates to around 50,000-60,000 miles for the average driver.
Brake pads and shoes should be replaced if they haven't been already, and you should get a complete flush of your cooling system that includes all-new coolant. Your Acura owner's manual may also recommend changing your spark plugs at this point, depending on the kind of spark plugs your vehicle's model and year have.
Many of the Same Services from 30,000 Mile Interval
Replace Battery as Needed
Inspect Brake Rotors - Replace as Needed
Check for Wear on Belts and Hoses - Replace as Needed
90,000 Mile Service
By the time your vehicle reaches 90,000 miles, you should plan to replace your power steering fluid if you haven't already. It's also time for a thorough inspection of your ignition system, a leading cause of the "check engine" light lighting up your dashboard. Keeping your Acura ignition system running properly will help prevent the vehicle from having trouble starting and running roughly.
Many of the Same Services from 60,000 Mile Interval
Top to Bottom Inspection
Check Spark Plugs - Replace as Needed
Inspect Vehicle Safety Technology Features
For more details about your Acura RDX, TLX or ILX maintenance schedule, as well as any other model in the lineup, please consult your owner's manual or contact Vandergriff Acura for further information.
Service Hours
Monday

7:00 AM-7:00 PM

Tuesday

7:00 AM-7:00 PM

Wednesday

7:00 AM-7:00 PM

Thursday

7:00 AM-7:00 PM

Friday

7:00 AM-7:00 PM

Saturday

8:00 AM-5:00 PM

Sunday

Closed