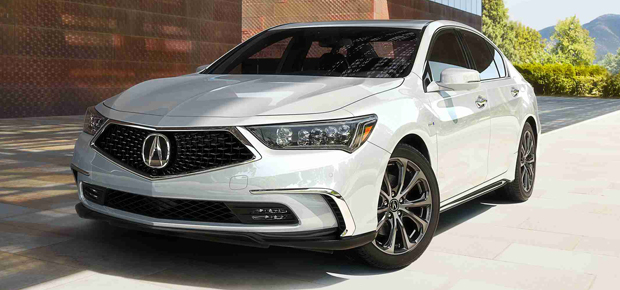 Renew Your Lease with a New Vehicle
Leasing an Acura is always exciting. The great news is that you can lease another Acura at the conclusion of your lease. You'll continue to enjoy the luxury, quality, and reliability that Acura is known for. You'll have a fresh selection of updated models, trims, and features to choose from. Having the very best in safety and technology is just icing on the cake. You'll also continue to enjoy a monthly payment that's not a strain on your budget. Simply contact our dealership to schedule an assessment of your current lease and a vehicle inspection. We'll go over the terms of the new lease and get your new Acura ready for delivery. You'll have the joy of driving off the lot in your new car and the thrill of a whole new Acura experience.
Like Your Current Leased Car? Keep It Going with a Renewal
If you love the idea of keeping your current lease and aren't ready to buy, you can renew your current lease! Typically, you'll have similar terms to the current lease. That means you'll continue to enjoy an affordable monthly payment. It's a great way to add another vehicle into the mix if you'd like to lease an additional Acura but have budget constraints. Simply get in touch with our dealership to go over the terms of your new lease and for a vehicle inspection. We'll do our best to ensure that you're confident with your decision and that it's the best possible scenario. You'll always be able to purchase or lease later at the conclusion of the renewal.
Want to Purchase Your Leased Vehicle?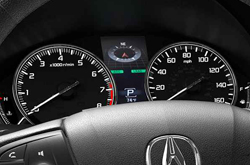 If you'd love the idea of keeping the Acura in the family, purchasing might be your best option. With a vehicle purchase, you're free to give the car to someone else to drive, sell it, or keep driving it yourself. You also won't need to worry about excessive wear or mileage charges if that's a concern with your current lease. If you're needing an additional vehicle, you can always lease another Acura for a low monthly payment. We're happy to provide you with the best terms possible for purchasing with cash or credit. Simply contact our dealership nearing the end of your current lease for more details.
Visit Us for the Best Options
We'd love to go over all your options and see what works best for your family. You'll also be able to check out our fresh inventory of new Acura models. Call or stop into our showroom for your Acura leasing consultation, today!