Welcome to our Acura dealership. If you need a new vehicle, you have several great options. At our dealership, customers are always our main priority. We want customers to leave our dealership with new keys and a smile. We know the importance of a great shopping experience. Elite customer service is our dealership's pride and goal.
New and Used Acura Vehicles for Sale
You are welcome to check out our selection of new and used vehicles at your convenience. We have a vehicle for every personality. Whether you need a luxury sedan or a spacious SUV, you can always find great vehicles at our dealership. We can help you find a vehicle with your favorite color and your preferred features. We are constantly adding new automobiles to our inventory, so you can always search for a vehicle at a later date. Aesthetics are important, but we also care about safety and performance. All of our vehicles must undergo a detailed automotive inspection. We only sell vehicles that have an excellent interior and exterior. If you have questions about any vehicle, our friendly staff will be happy to assist you.
Acura Service near Plano, TX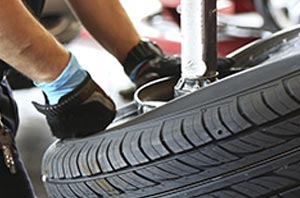 You do not have to travel a long distance to get to our dealership. We are proud to serve everyone in Plano, Texas. We want to help you keep your car in great condition. You are invited to visit our dealership for all of your automotive needs. Our technicians service hundreds of vehicles every year, and we are committed to handling all maintenance services in a timely manner.